STATIC CONTENT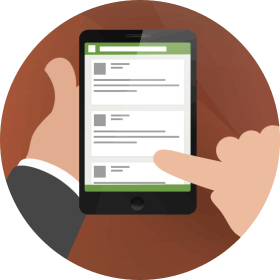 Description:
In this package, the content of the layout will be static.
FEEDBACK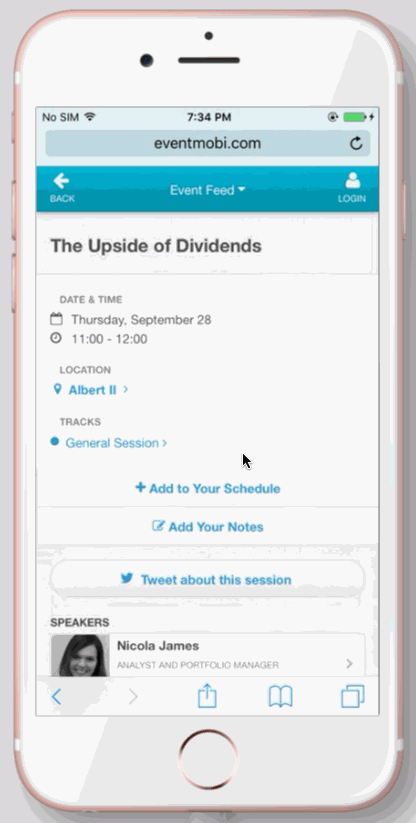 Description:
There will be one feedback section, from where your clients and users can send you message. This part is very important to engage your clients with you.
LAYOUT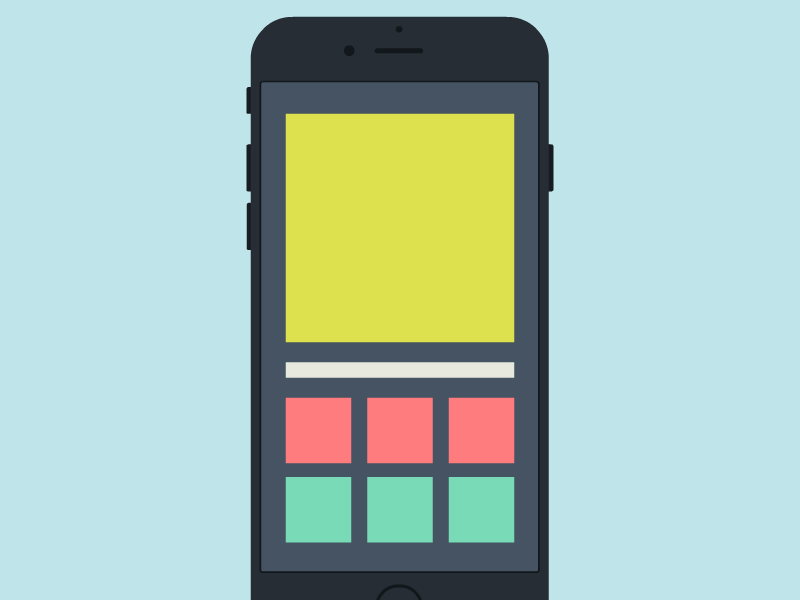 Description:
The layout of the apps will be responsive and your apps looks good on any sized device.
SHARE CONTENT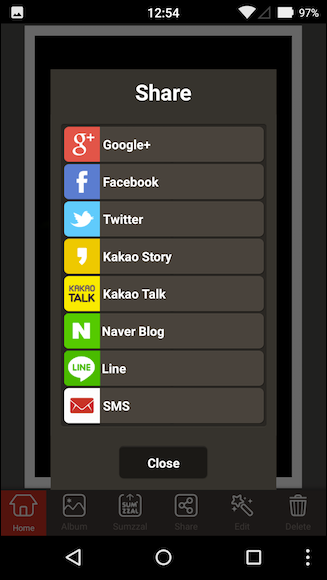 Description:
In this section, your users or clients can share your apps and content of the apps to their friends through social media.
SECURITY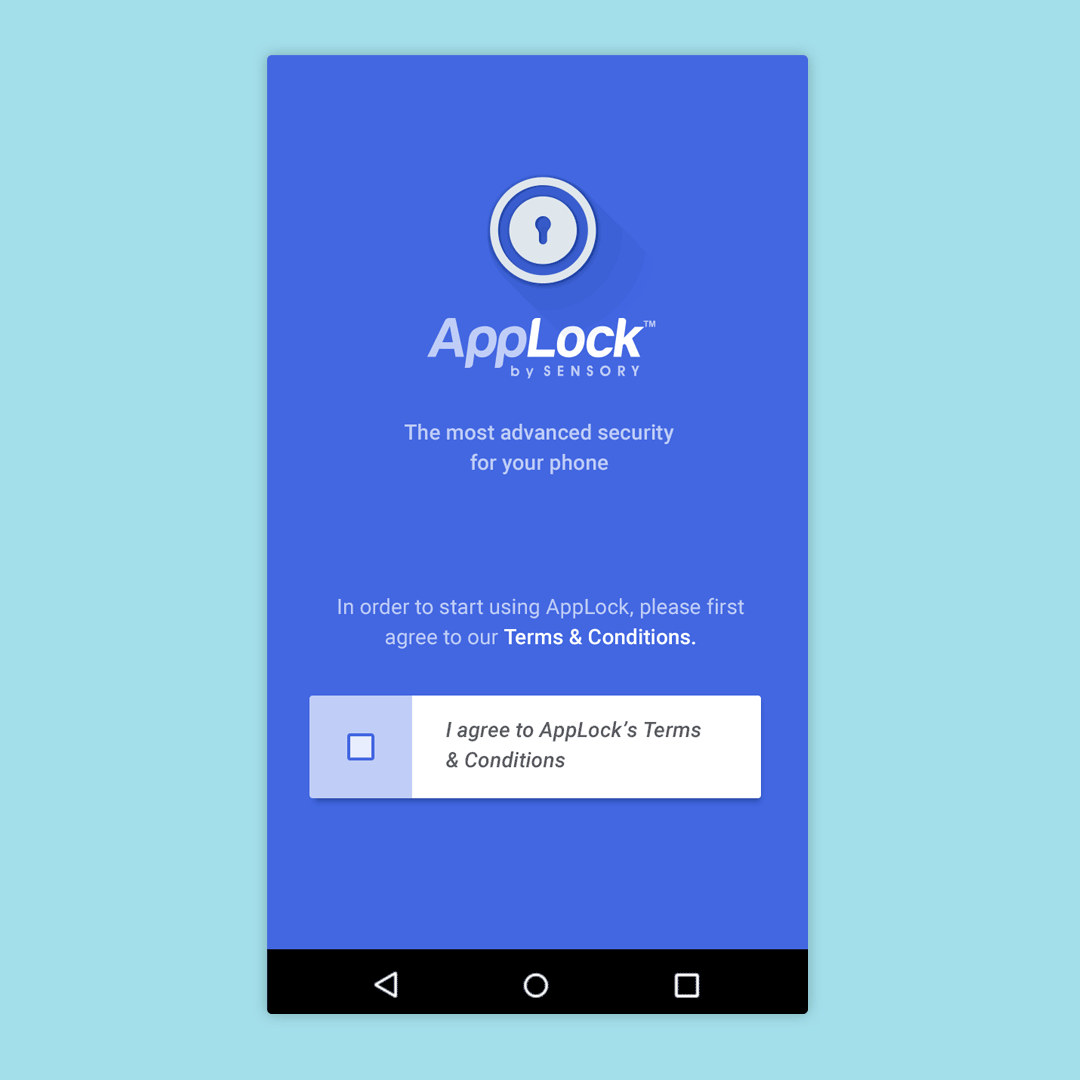 Description:
We use all measures to protect data and API of your apps.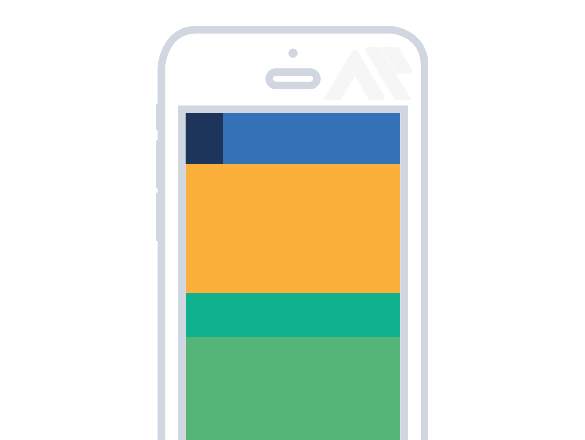 Description:
In this best offer package, you will have up to 10 layouts. You will be asked extra €50/layout, if you want to make more than 10 layouts.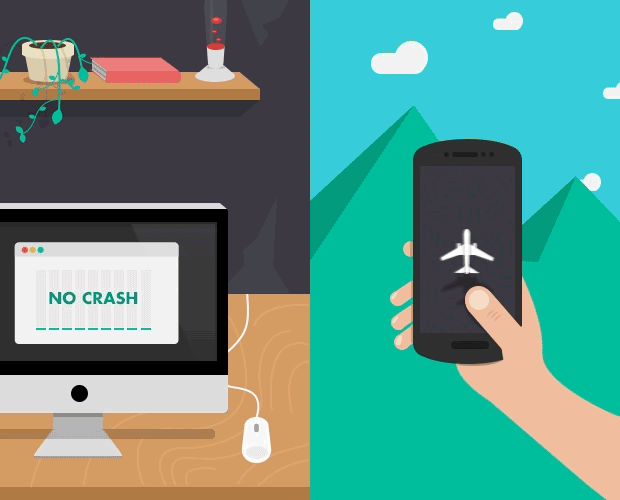 Description:
The apps will be tested to check the crash issue for all kind of devices. So, there will be no crash issue.